ROY LICHTENSTEIN. POP VARIATIONS.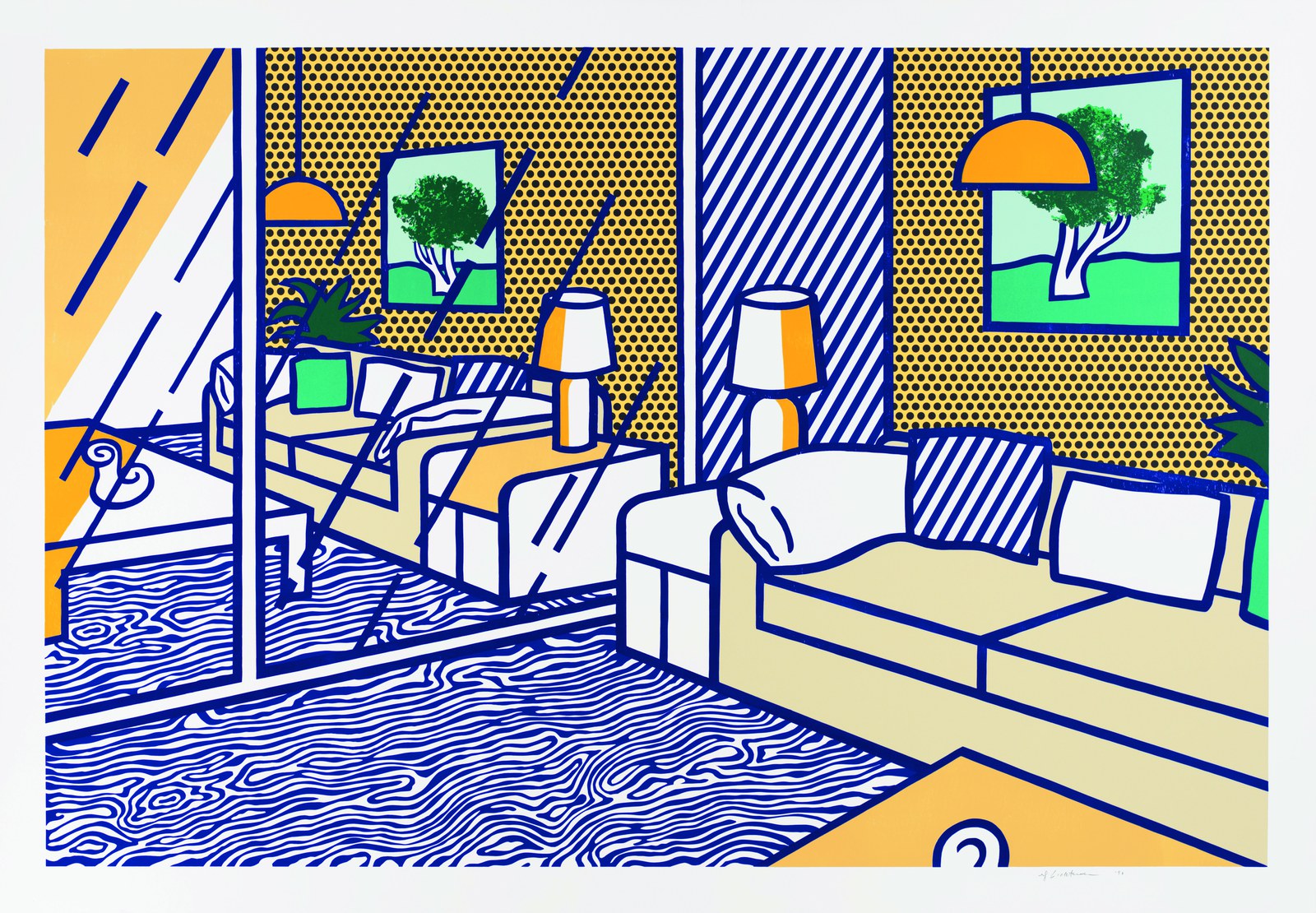 Roy Lichtenstein. Pop Variations. displays the numerous themes of the great American artist through a selection of over 50 artworks (editions and serigraphies, experimentations with metal, textiles and plastic, photographs and videos) coming from various prestigious European and American collections.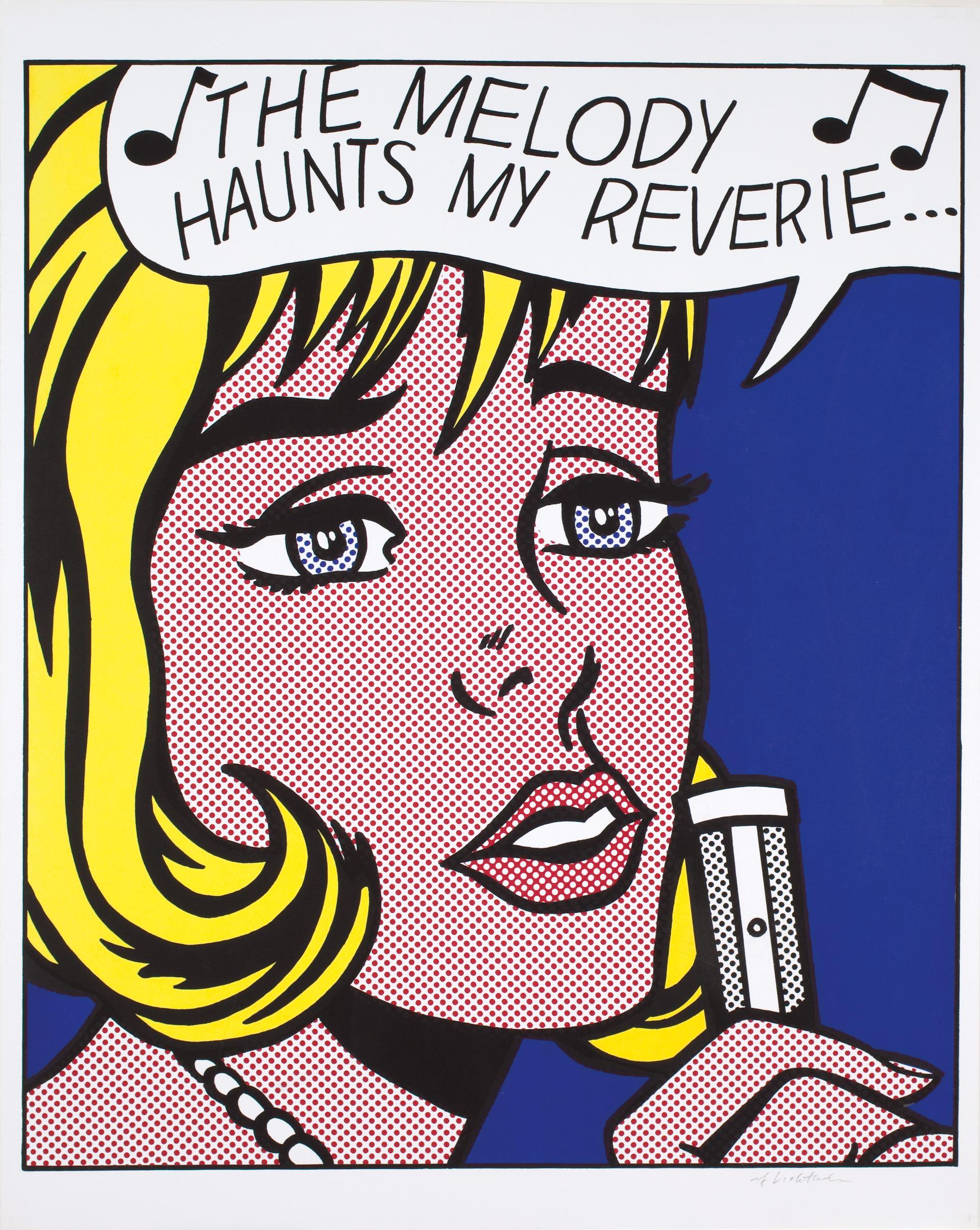 Following mainly a chronological display which matches a thematic development, the exhibition follows the entire artistic career of Lichtenstein – starting from the sixties – in which you will find his themes and genres, from comics to advertisements, still-lives, landscapes, short dips in abstraction and in the shapes of the great masters, the bidimensional interiors, and finally his series on female nudes.
"His art – based on the effects of visual perception – is an art of "sight". It is then understandable how, in a society that from the 60s onwards was progressively infused by the power of the image, Lichtenstein's art still maintains a strong and long-lasting influence on visual creatives."
– Gianni Mercurio, Curator of the exhibition.
You will also fin the catalogue of Roy Lichtenstein. Pop Variations. with texts by curator Gianni Mercurio, by Roy Lichtenstein himself, and by writer and art historian Avis Berman.