ROY LICHTENSTEIN. POP VARIATIONS.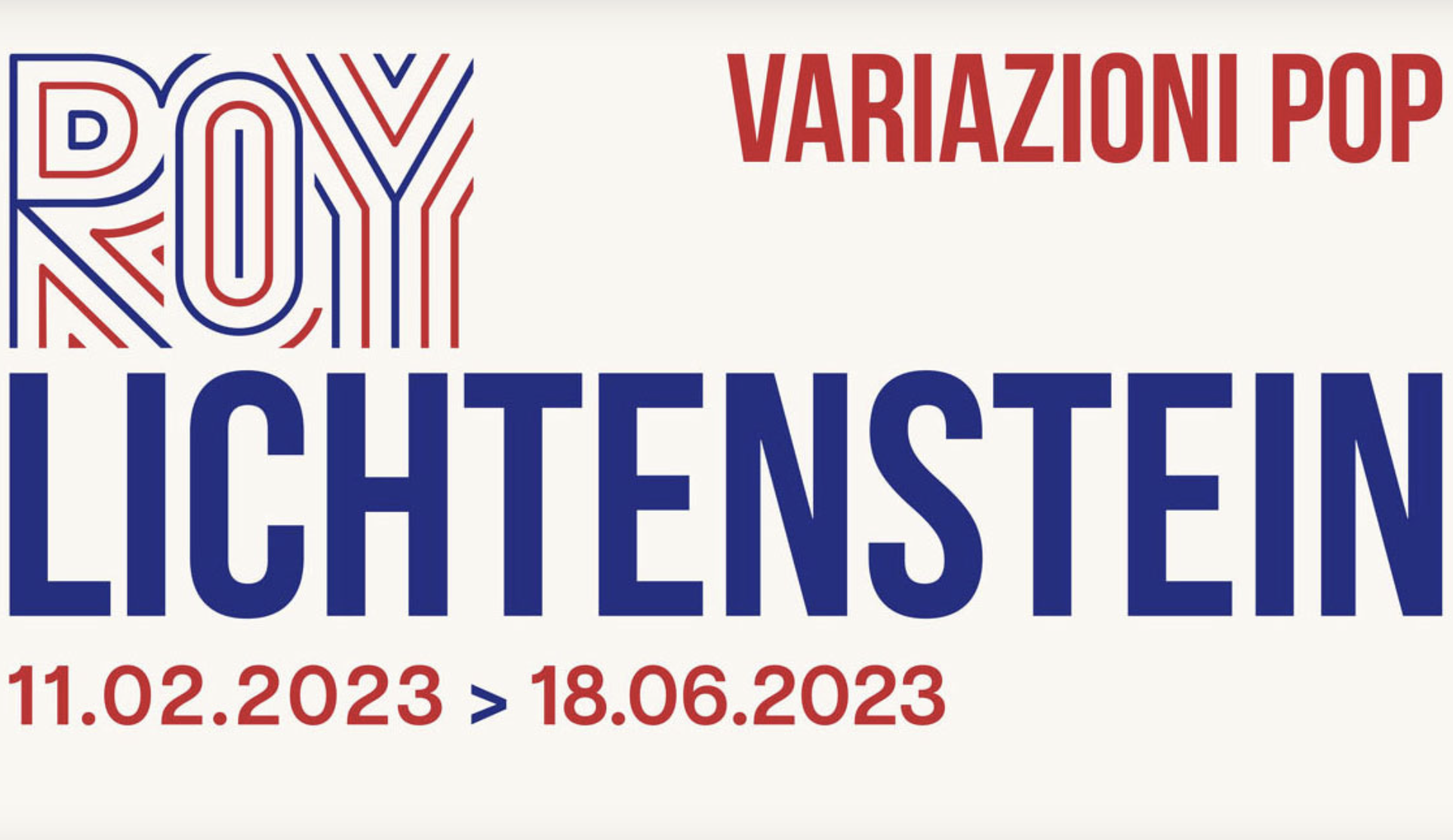 On the 100th anniversary of Roy Lichtenstein's birth, Palazzo Tarasconi gives homage to the artist – one of the most important exponents of XX century art, and master of Pop Art – with the exhibition ROY LICHTENSTEIN. Pop Variations.
The exhibition, curated by Gianni Mercurio, is produced by GCR, General Service and Security, Saga MDS with the Artistic Direction of WeAreBeside, ideated by MADEINART.