DAVID LACHAPELLE: FULMINI / LIGHTNINGS
David LaChapelle: FULMINI
Salone degli Incanti
Riva Nazario Sauro, 1
34123 Trieste TS
​
from April 22, 2023 to August 15, 2023
​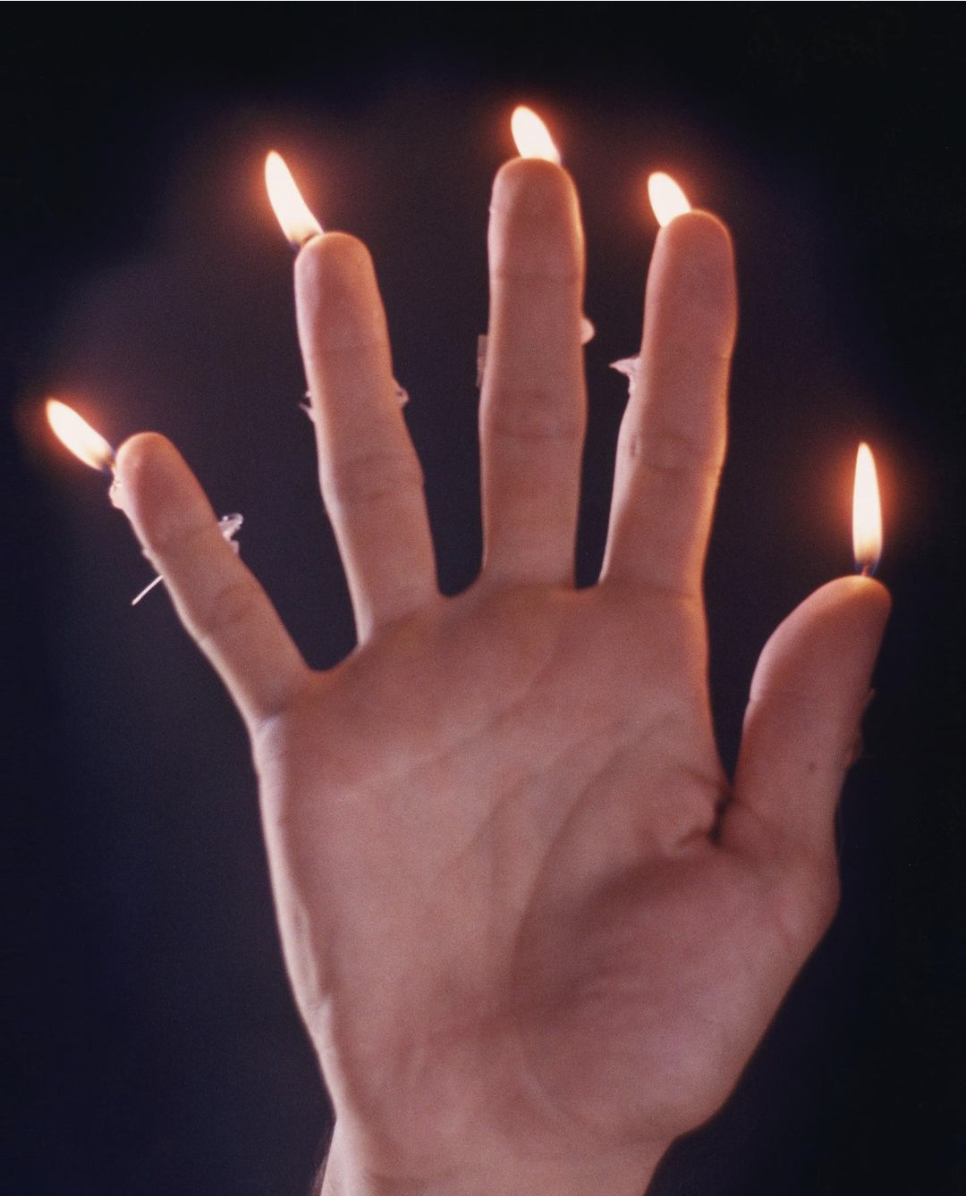 "David LaChapelle: FULMINI" invites visitors to experience an expansive survey of work from the American photographer. This colorful new exhibition offers over 90 significant pieces created over the past five decades by one of the world's most thought-provoking and influential artists. "David LaChapelle's work is not inspired by the zeitgeist, it is the zeitgeist," said Forbes Magazine in 2022.
In "David LaChapelle: FULMINI", acts of nature, humanity, chaos and paradise illuminate like bolts of lightning, with each dramatic moment captured through the vivid imagination of LaChapelle. A colossal cruise ship comes to a halt in a re-formed glacier, a modern-day deluge threatens the future of Las Vegas and biblical stories appear as contemporary visions throughout the path of this exhibition. Also included in FULMINI are more intimate scenes by the artist which feature landscapes of angels, saints, flowers and mythological characters, often illuminated by LaChapelle's unique analogue process of hand-painting his photographic negatives.
With this exhibition a transformative visual adventure follows the artist's profound representation of humanity in and against nature before emerging into a totally new body of works based on the artist's personal experiences with matters of the soul.
For information and tickets:
infomostralachapelle@gmail.com