About Us
MADEINART is a company based in Rome and Milan. Our core activity is the production and diffusion of art and culture through diverse channels: art exhibitions, documentary films, educational programs, and charity events.
MADEINART productions are the culmination of an intense and energetic process that we follow step by step from concept creation to final realization.
MADEINART is the product of the coming together of talented professionals with a valuable experience in diverse fields: management, art history, curatorial work, film-making, architecture and artistic talent scouting internationally. Since its foundation, the company has availed itself of excellent collaborations that enable it to be a flexible structure.
Thanks to a rich and growing network of relationships with prestigious international institutions, foundations, museums, private and public collections and art galleries, MADEINART can produce all kinds of cultural projects.
Madeinart created a strong and long-term bond between art and fashion, promoting the collaboration between famous artists and fashions brands, through the creation of "objets d'art" in limited editions.
Roy Lichtenstein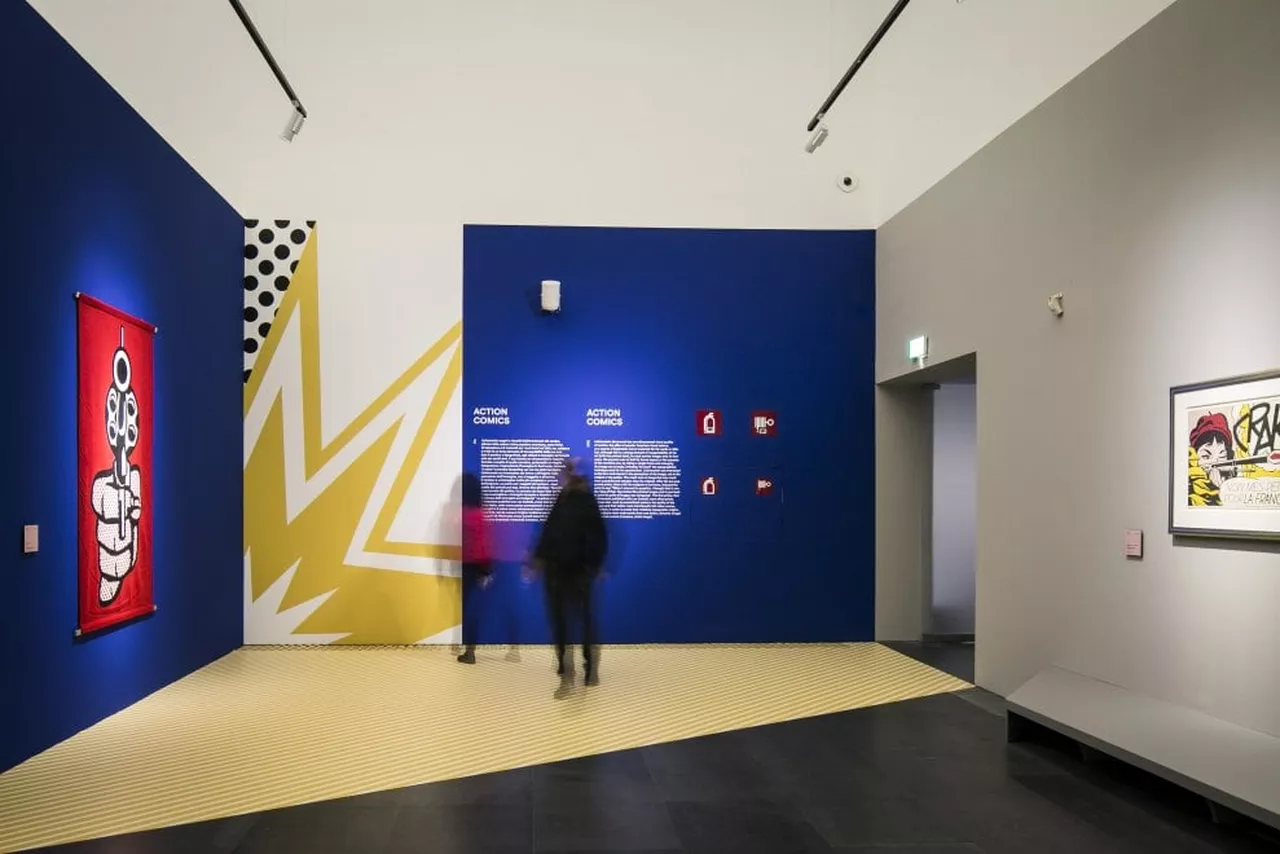 ---
Art Advisory
MADEINART works in art advisory, specialising in modern and contemporary Italian and American artists for public institutions and private collectors.
Thanks to its experienced professionals, MADEINART follows all phases: from the selection of the artworks, through the due diligence, legal assistance and consultancy up to the negotiation and the final agreement.
MADEINART's strength lies in a detailed knowledge of the art market and a deep and tight relationship with institutions, prestigious international art fairs, the most influent art galleries and world-renowned auction houses.
Consuelo Nocita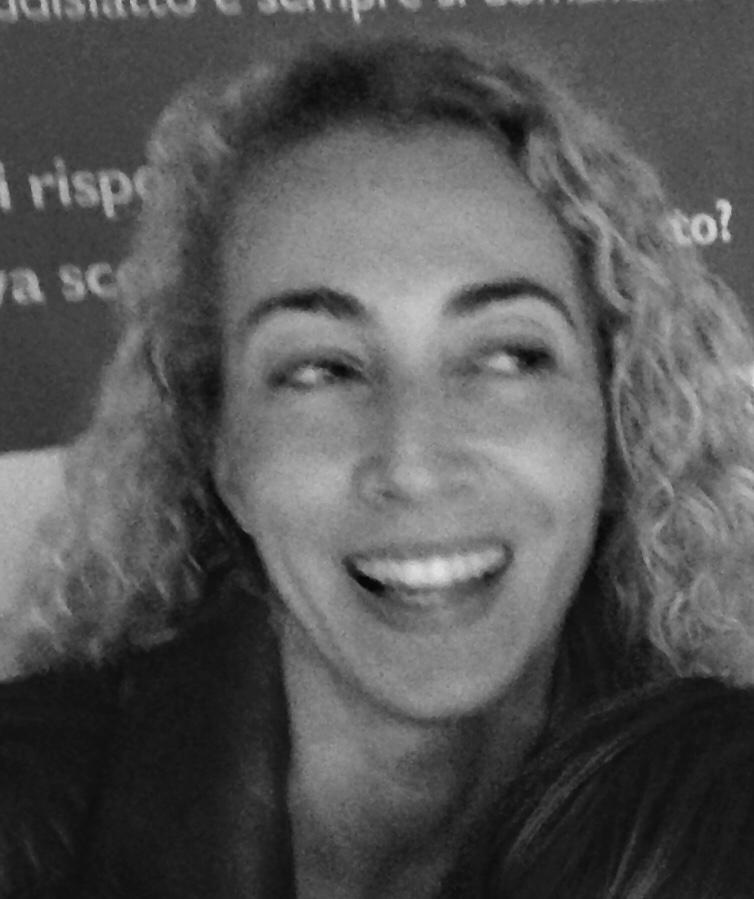 CN is a lawyer specializing in intellectual property and art management and her activities are well spread around the world. One of the founders and the Chairman of Alphaomega Art and Since 2010, she is CEO Madeinart. CN focuses on copyright and artist's moral rights, licensing, commissioned works, public art installations, relationships with museums and galleries, public and private institutions and collector's acquisitions. She coordinates and manages fine art projects such as: exhibitions, limited edition projects, art publications and reproductions. She is responsible for relations with sponsors and supporters for fundraising and partnerships.
CN was the Project Manager of the exhibitions: "The Jean Michel Basquiat Show" (Milan), "David LaChapelle show" (Milan, Paris, Stockholm, Florence, Rome, Mons), "Timer" (Milan),"Roy Lichtenstein Meditation on art" (Milan, Colonia), "Napoleon and the Empire of Fashion" (Milan, Paris, Brussels, Toronto, Sydney), "Tony Oursler" (Milan), "Anish Kapoor" (Milan), "Keith Haring extralarge" (Udine), "Christopher Makos /Andy Warhol Altered images" (Milan, Paris, London, Tokyo, Shanghai, Hong Kong), "Keith Haring about art" (Milan),"Roy Lichtenstein editions" (Amsterdam), "Roy Lichtenstein multiple visions" (Milan), "The art of Banksy. A visual protest " (Milan, Rome, Helsinki), "I, Andy Warhol," (Moscow).